China provinces and Florida among the most climate-vulnerable regions in the world, analysis finds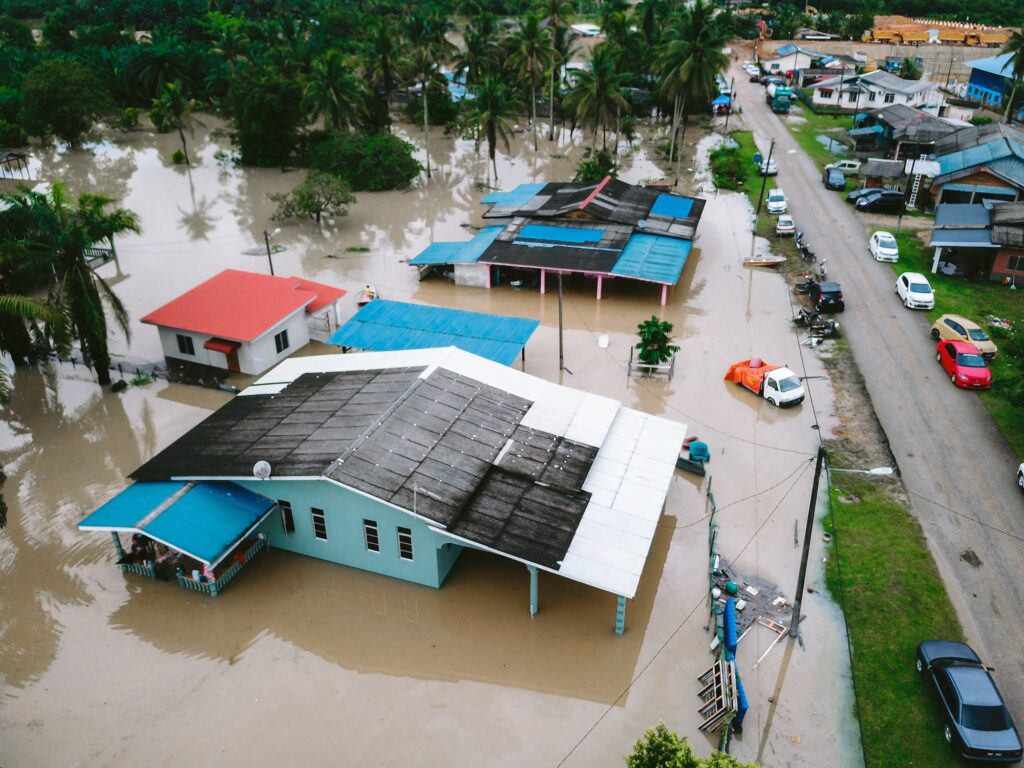 According to data released Monday, 16 of the world's 20 regions most vulnerable to climate change are in China. Some of the world's most important manufacturing locations are at risk from rising water levels and extreme weather conditions.
The state of Florida is the most vulnerable region outside China.
Climate risk specialist XDI assessed more than 2,600 regions worldwide, using climate models and weather and environmental data to determine the economic damage that rising temperatures could cause by 2050.
The study assumes a temperature rise of 3 degrees Celsius (5.4 degrees Fahrenheit) by the end of the century, according to a scenario prepared by the UN Intergovernmental Panel on Climate Change.
The data showed that some of the engine rooms of the global economy face catastrophic threats such as sea-level rise, river flooding and wildfires, which could also lower property prices and discourage investment, XDI said.
China's coastal province of Jiangsu, which is heavily industrialized and accounts for one-tenth of China's GDP, was ranked as the world's most vulnerable area, followed by neighboring Shandong Province and the major steel production hub of Hebei. The flood-prone central province of Henan ranked fourth.
The shift of global manufacturing to Asia has led to a significant increase in infrastructure investment in already vulnerable regions across China, making them even more vulnerable to the effects of climate change, Hamden said.
"Infrastructure investment has tended to focus on areas that are traditionally high risk – river deltas, coastal areas and relatively apartment areas," he said.
The top-ranked non-Chinese region was Florida at No. 10, California at No. 19, Texas at No. 20 and New York at No. 46. Nine areas from India were also in the top 50.
While climate is likely to become increasingly critical in determining capital flows, it remains to be seen whether it will deter investment in more vulnerable regions, said Karl Mallon, co-founder of XDI.
"There's still a lot of work to be done to figure out which areas of the world are potentially adaptable and defensible and which are likely to be abandoned in due course," he said.