Two Supreme Court cases this week could upend the entire internet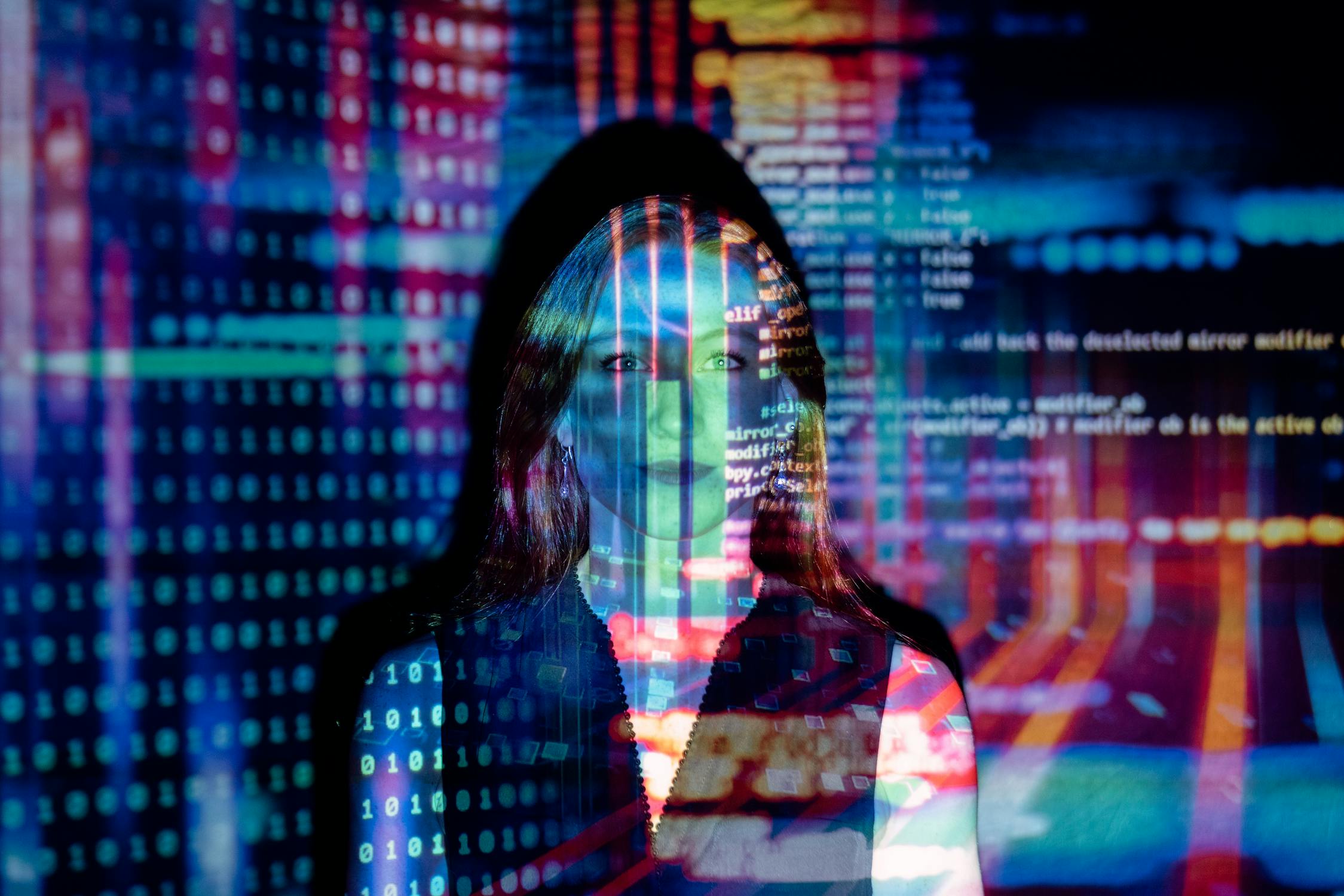 This week, the Supreme Court will hear back-to-back oral arguments in two cases that have the potential to fundamentally alter online speech and content management.
Whether internet platforms and social media corporations can be sued for promoting content to its users or for encouraging acts of international terrorism by hosting terrorist content will depend on the results of the oral arguments, which are set for Tuesday and Wednesday. It is the first time the Court has examined a contentious federal regulation that mainly shields websites from lawsuits involving user-generated information.
Netanyahu backed the judicial overhaul on Sunday.
The larger internet is significantly at stake in the two hotly debated cases, Gonzalez v. Google and Twitter v. Taamneh. Major changes could be made to websites like Facebook, Wikipedia, and YouTube, to mention a few, as a result of an increase in the legal risk that apps and websites run when hosting or promoting content.
The dispute has given rise to some of the tech industry's most passionate rhetoric in recent years about the potential implications on the future of the internet. With papers to the Court, American lawmakers, civil society organizations, and more than two dozen states have also entered the discussion.
Both political parties have opposed the measure. Some Republican politicians assert that Section 230 permits social media sites to suppress content that supports conservative stances. President Joseph Biden and other prominent Democrats have warned that Section 230 shields tech firms from liability for disseminating false material and hate speech.
Several members of Congress have recently campaigned for revisions to Section 230 that might make tech platforms more liable, as well as for plans to reform US antitrust laws and other legislation meant to restrain powerful tech platforms. But, these initiatives have essentially come to a standstill, making the Supreme Court the most likely candidate to alter how the United States regulates internet services in the upcoming months.
Rulings in the cases are expected by the end of June.