Men did a lot more childcare while trialing a four-day work week
According to the organisers, the men who took part in the world's largest study on the four-day week spent much more time with their children.
For six months, starting in June last year, some 2 900 employees in 61 companies in the UK worked 80% of their usual hours – for the same pay – in return for a promise to do 100% of their usual work. According to the organisers of 4 Day Week Global (4DWG), a non-profit organisation, this is the largest number of companies ever to take part in such a trial.
Some 1 238 workers filled out a final survey about their experience. The results were released on Tuesday.
The amount of time male workers spent looking after their children increased by 27%, according to diaries they kept during the trial. In comparison, female participants reported a 13 % increase in childcare.
"It's wonderful to see that we can flip the lever and get a more balanced distribution of caregiving responsibilities in households," Charlotte Lockhart, founder and executive director of 4DWG, told CNN.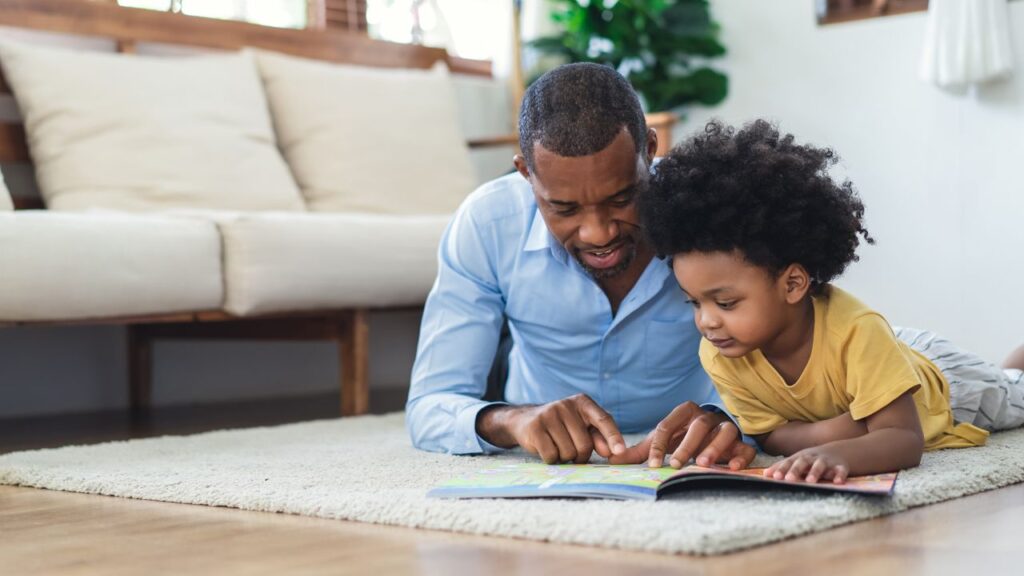 Of all workers, 60% said they could better balance their work with care responsibilities, while 62% said it was easier to have a social life.
While both men and women benefited from the new schedule, "women's experiences are generally better," Dr Dale Whelehan, executive director of 4DWG, said in a press release.
"This is true for [less] burnout, life and job satisfaction, mental health and reduced commute times," he said.
4DWG conducted the study with Autonomy, a think tank, the 4 Day Week UK Campaign, and in partnership with researchers from Cambridge, Oxford and Boston University universities.
Life changes

Last year, managers and employees who participated in the study described to CNN how the extra day off had changed their lives for the better, as they now had more time to run errands, pursue hobbies and simply recharge their batteries.
According to the organisers, the study was a "resounding success": 92 % of the 61 participating companies continued the four-day week after the end of the study. Some 71 % of workers reported a "lower level of burnout" at the end of the six months, while 40 % had fewer sleep problems.
The UK study follows a separate international study last year involving 903 workers in 33 companies, most of them in the United States and Ireland.
This experiment was even more successful: none of the 27 companies that responded to 4DWG's survey said they wanted to return to their previous five-day routine or planned to do so.
Calls for a shorter working week have gained momentum in recent years. These calls became louder after millions of workers switched to telecommuting during the pandemic and stopped commuting, saving time and money.