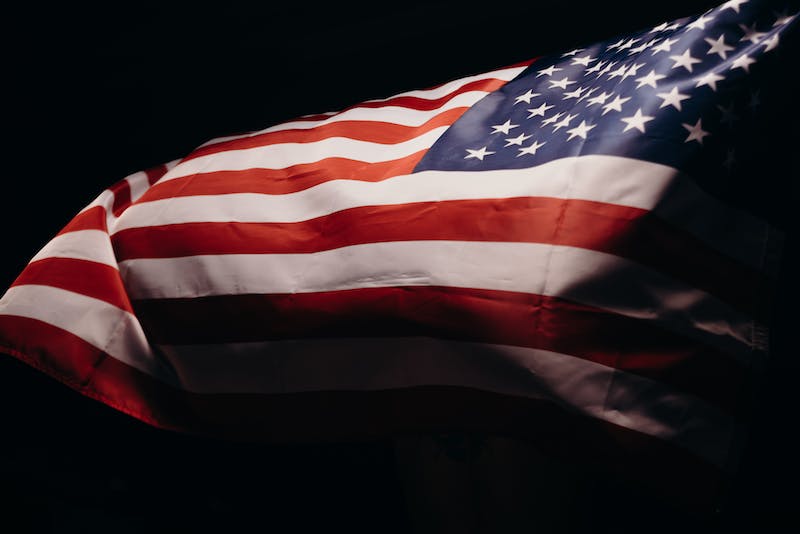 The US ambassador to the United Nations said on Sunday that China would cross a "red line" if it decided to provide lethal military aid to Russia for its invasion of Ukraine.
"We welcome China's announcement that they want peace, because that is what we always seek in situations like this. But we also have to be clear that it is unacceptable for the Chinese and others to try to provide lethal assistance to the Russians in their brutal attack on Ukraine," Ambassador Linda Thomas-Greenfield told CNN's Pamela Brown in an interview on "State of the Union"
"That would be a red line," she said.
As CNN previously reported, the US has begun to see "troubling" trend lines in China's support for the Russian military, and there are signs that Beijing is creeping up on providing lethal military assistance to Russia without getting caught, US officials familiar with the information told CNN.
The officials would not detail what information the US has seen that points to a recent shift in China's posture, but said US officials were so concerned that they had shared the information with allies and partners at the Munich security conference in recent days.
US Secretary of State Antony Blinken raised the issue when he met with his Chinese counterpart Wang Yi on the sidelines of the conference on Saturday, officials said.
"The US Secretary of State bluntly warned of the consequences and repercussions if China provides material support to Russia or assists in systematically circumventing sanctions," a senior State Department official told reporters.
Thomas-Greenfield also reiterated on Sunday that the US was ready to "compete" with China.
"The president has said that we see China as the adversary that it is. We are prepared to compete with the Chinese and we are prepared, if necessary, to confront the Chinese. And that is what we are doing. And that is what we will continue to do to ensure that our national interests always come first," she said.