Chicago White Sox Minor League baseball player Anderson Comas announces he is gay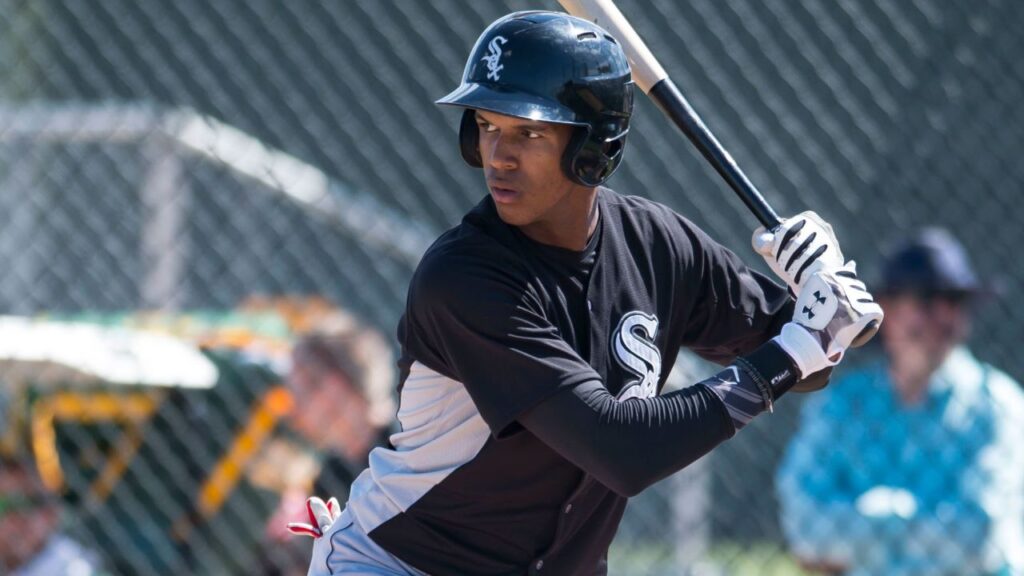 Chicago White Sox minor league baseball player Anderson Comas announced in an Instagram post Sunday that he's "proudly and happily part of the LGTBQ+ community."
"I'm also a person with a great soul, I'm respectful, I'm a lover, I love my family and friends and that's what really matters, I really enjoy my work, being a professional baseball player is the best thing that happened to me, so I just want to say something to the people who say that gay people can't be somebody in this life, well look at me, I'm gay and I'm a professional athlete, so that didn't stop me (sic) from achieving my dreams," Comas said.
Comas, 23, is a former outfielder who now works as a pitcher. He spent last season on the White Sox's Single-A team, the Kannapolis Cannon Ballers in North Carolina.
He warned that his Instagram post wasn't for everyone.
"If you're homophobic, this post may not be for you…so you can see that we all matter and we're all equal…
"I'm doing this because I want to be an inspiration to those who are out there fighting for their dreams like me. Please don't listen to those stupid things people say about us, fight for your dreams, believe in yourself and try," he added.
Chris Getz, White Sox assistant general manager/player development, said the team is "proud" of Anderson and confirmed in a Chicago White Sox tweet Sunday that he "shared his news with us for the first time last year."
"And I was very pleased that he felt comfortable sharing with us in player development. I was also pleased with the response from the entire organization, which, as you'd expect, was to support, help and congratulate a teammate. With his social media post today, we're very proud of Anderson and that he feels comfortable sharing such an important personal part of his life so openly," Getz added.
Comas joins pitcher Solomon Bates, who came out as gay after being released as a minor leaguer in the Giants organization in 2022, and former Brewers farmhand David Denson, who in 2015 became the first openly gay active player in affiliated baseball.