A first generation iPhone fetches $63,000 at auction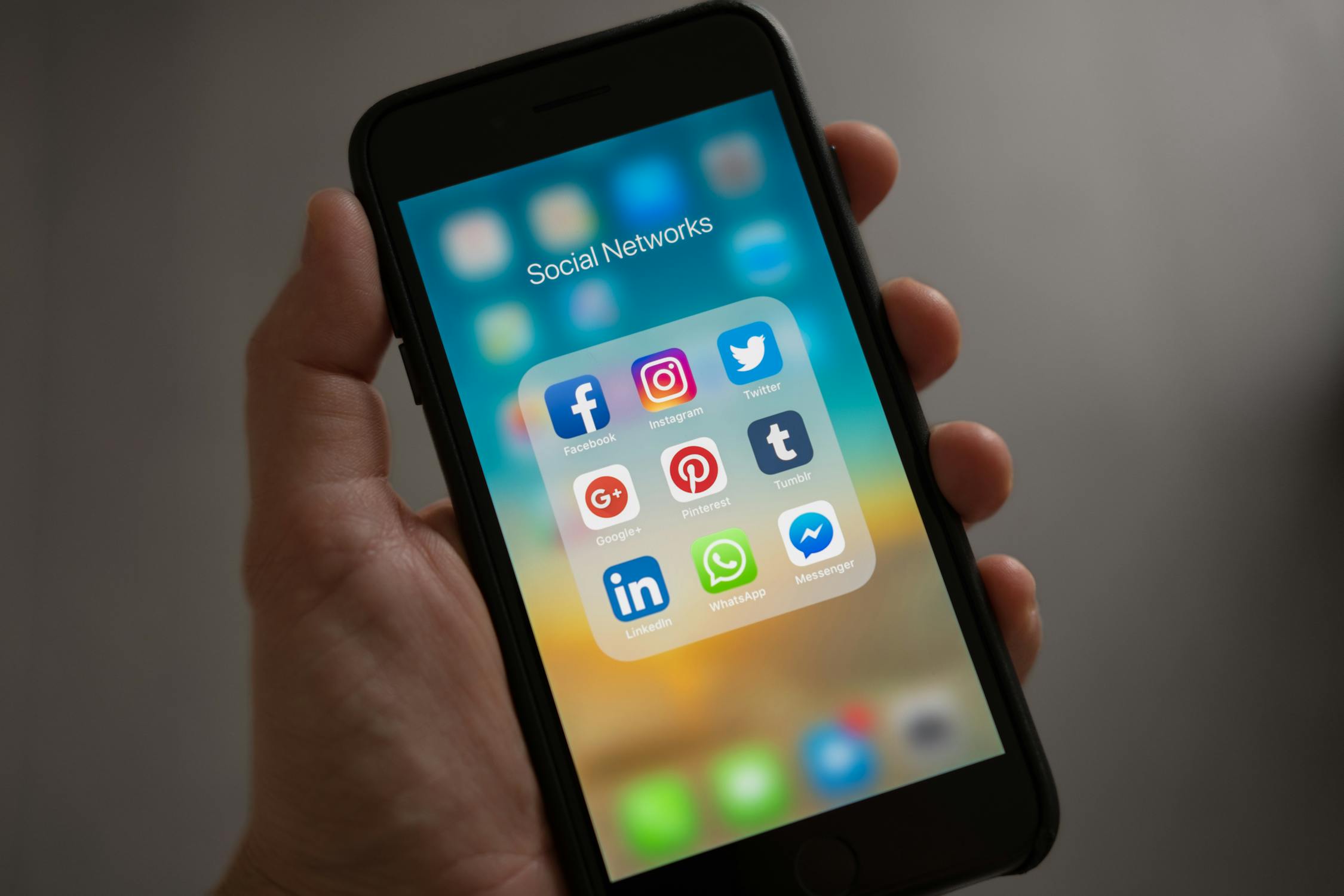 A first-generation iPhone from 2007 sold for more than $63,000 in an online auction on Sunday – more than a hundred times its original price. The device, described as a "first edition" by auction house LCG Auctions, had never been opened.
The original iPhone cost $599 and offered early Apple devotees a 3.5-inch screen with a 2-megapixel camera, as well as 4GB and 8GB of storage, internet capabilities and iTunes. It had no App Shop, ran on a 2G network and was exclusive to the AT &T network.
Online bidding for this phone started at $2,500 earlier this month. According to the LCG website, there were a total of 27 bids for it. Mark Montero, founder of LCG Auctions, told CNN that 10 buyers vied for the iPhone and the winner was "a person from the U.S."
Cosmetic tattoo artist Karen Green was given the 8GB version as a gift and never broke the seal, she told the TV show The Doctor & The Diva in 2019. An appraiser on the show valued the phone at $5,000 at the time.
Another unopened first-generation iPhone like Green's was sold at auction in October for more than $39,000, also by LCG Auctions.
The iPhone has changed the way billions of people around the world communicate, make payments, do their work, take photos and even how they wake up in the morning. It has destroyed dozens of industries (camcorders, MP3 players, flip phones) and launched many more.
At Apple's annual Macworld trade show in 2007, then Apple CEO Steve Jobs opened his presentation by saying, "We are going to make history together today." Jobs described the new smartphone as a "revolutionary mobile phone" that will include an iPod, a phone and what he called an "internet communicator"
"It's bad out there today," Jobs said of mobile web browsers. "It's a real revolution to bring real web browsing to a phone."